Are you looking for a suitable conference or corporate party venue in Westchester County, New York? Finding a party venue in Westchester, NY, can quickly become exhausting! The sheer number of considerations, date availability, and the haste in selecting vendors can be completely overwhelming. Things can be worse if you are unprepared.
There are several factors to consider while looking for corporate party venues in Westchester, NY. Location, accessibility; the size, price, style of the venue; audio-visual inclusions; food & beverage offerings all matters most for a suitable corporate event.
Each of these factors influences whether an event will succeed or fail. If these details are carefully thought out, your guests will have an enjoyable time. Plan these aspects well in advance, and let your attendees have a memorable experience.
Location and Accessibility
The location of the venue should be convenient for the majority of your attendees. Select a venue that is centrally located and accessible. If the venue itself doesn't have onsite parking, then communicate with the nearest valet parking area.
At COLISEUM, we advise our clients to use free street parking or secure paid parking within 100m for daytime corporate events. Evening activities provide the convenience of free parking just nearby. It is easily accessible as we are located in downtown White Plains, New York City.
Venue Size
The size of the venue needs to work with both your anticipated number of attendees and the ideal room layout. Be sure to check with the venue & its room capacities. Does your group need enough space to spread out or a place to meet new people? To avoid any surprises on the big day, make sure to let your event organizer know about this.
At COLISEUM, we have a 7500 square foot beautifully designed space that accommodates corporate events in varying sizes and styles. The versatility of our party venue in Westchester County, New York, can create an environment that's welcoming for a small or big group.
Venue Price
When on a strict budget, the venue's cost could be a deciding issue. Find out how much the food and drinks will cost, as well as the venue hire charges. Take note of the information regarding cuisine provided in the packages. Does your event goes beyond normal business hours? Enquire whether there is an extra fee for an early setup or a later finish. You will be able to compare venue quotes readily after clubbing all the related costs.
Venue Style
It is important while considering a party venue for a corporate event in Westchester, NY! Meeting within four white walls is hardly inspiring or conducive to creativity. When it comes to organizing a corporate event that won't be dull, choosing a location with a unique aesthetic appeal might be a hero movie.
At COLISEUM, we provide an interesting environment that stimulates the senses and encourages productivity. It is important when you're in that strategic planning session! We can arrange small to large distinctive corporate events, ranging from conferences and meetings to product launches and gala banquets.
Audio-Visual Capabilities
Do you want to ensure your corporate event is smooth and sophisticated with state-of-the-art audio-visual capabilities? You need standard AVs such as projectors, screens, lecterns, and microphones to make the corporate event smooth. Discuss your requirements with our venues to ensure there will be no issues.
At COLISEUM, we provide the best sound-engineered space that ensures no outside distractions or echoing. It is suitable for quiet meetings or loud music. Take advantage of our complimentary wi-fi, projectors, electronic screen, wireless microphone, and surround sound system.
Food and Beverage Offering
Events often revolve around food and beverage, so it's crucial to get this right! Choosing mouth-watering meals and beverages will contribute a positive association with an event. So, do your research! Ask questions about the menu, look for different offerings, and see what others are saying. If the location offers a restaurant on-site, make a reservation and sample the cuisine.
At COLISEUM, We are committed to delivering hand-crafted restaurant-quality meals made with fresh, local ingredients. We have a team of talented chefs who can make the best food & a range of cocktails, tailored to suit your corporate function's budget and needs.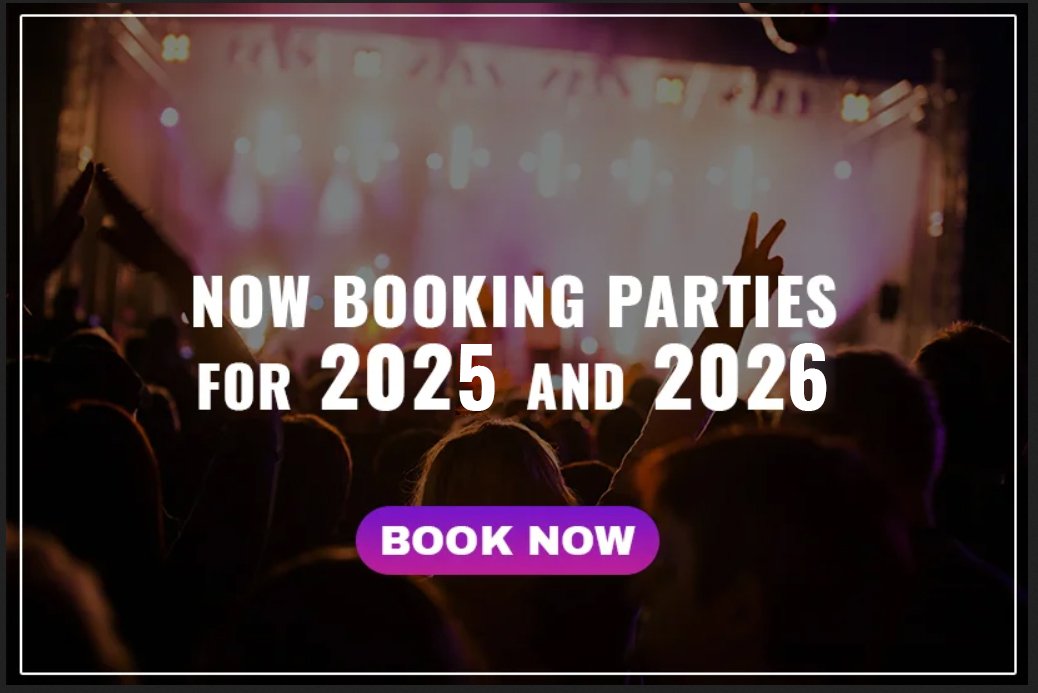 Ready for a party venue in Westchester NY?
Are you looking for an interesting party venue in Westchester County, New York with an exciting ambiance, and a belly-satisfying menu? Then we'd love to hear from you! Our knowledgeable and helpful staff can give you a tour of our facility and provide an estimate that is specifically tailored to your needs. Hold your next corporate function at COLISEUM.