The end of the year is approaching. It is time to celebrate different celebrations as well as Christmas parties. Before it's too late, you should begin organizing your holiday or end-of-year party! The top acts available will be at your disposal if you reserve your Christmas Party entertainment early. Begin the preparation process early! All problems and stress will be avoided as the occasion approaches. The better organized you are, the more options you'll have.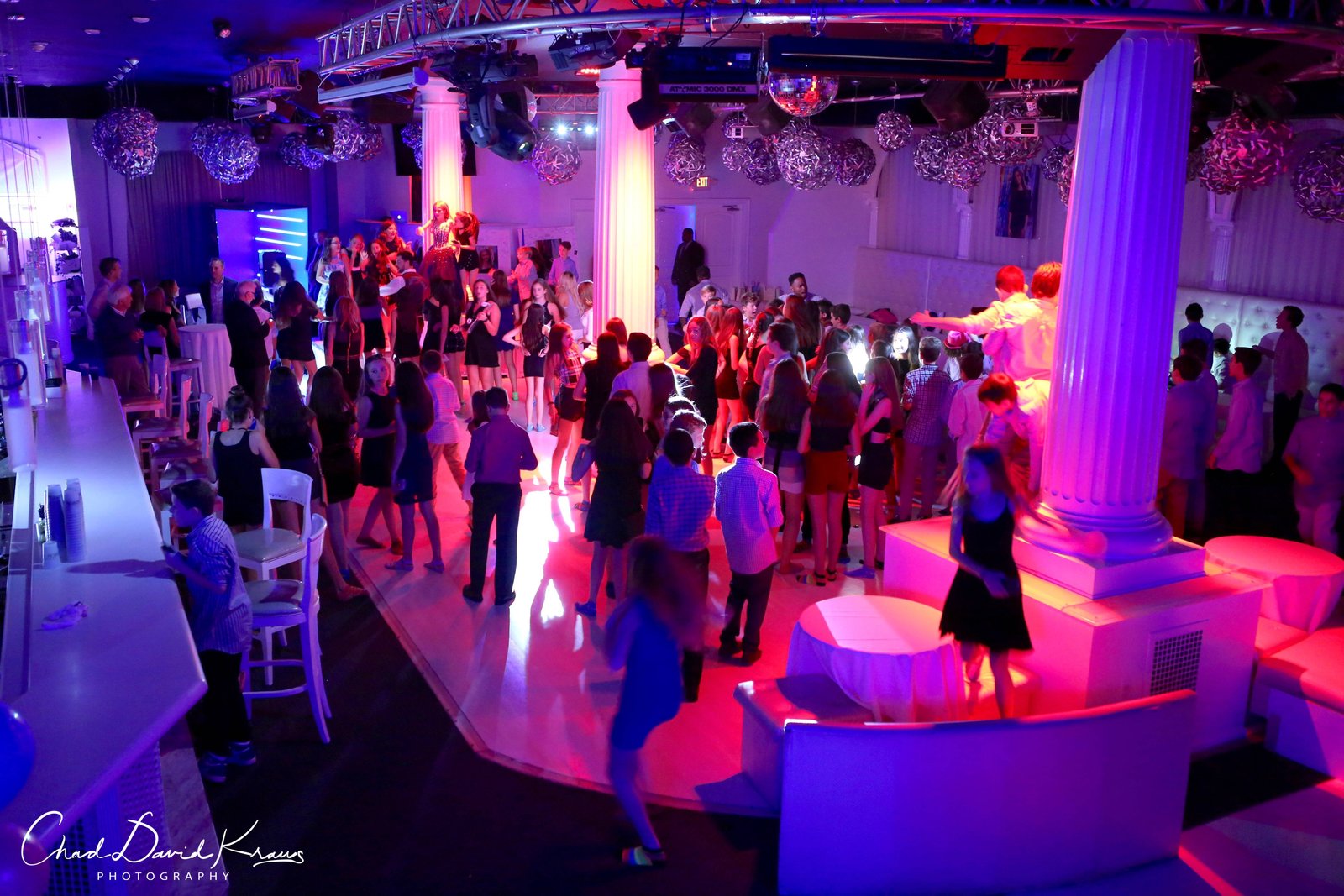 Often the value of corporate or office Christmas parties is misunderstood or misjudged. Here are the top ways that a successful office Christmas party may boost team spirit and benefit your business.
A gesture of gratitude: Give your staff and coworkers a fantastic Christmas party in appreciation for all of their hard work over the past year.
Better communication: Staff members will be able to get to know one another better in a fun and enjoyable environment. It will resulting in better workplace efficiency.
Inspiration: After a trying year, letting go will inspire you to work hard the following year.
Company values: Recap what your company is all about and that team spirit is important to you.
Organization values: Summarize what your company stands for and why you value teamwork.
Loyalty: Events that stress teamwork aid in employee retention by creating an environment that people want to work in.
Give everyone a break: Getting out of the office and experiencing a different environment will help everyone to unwind and have fun without being under time constraints, stress, or pressure from their jobs.
Sincere summary and assessment: Most workers will express their real opinions of the company in the workplace. One can have conversations much more easily at a party, which gives you the chance to identify areas that can be improved in the future to make your office a better place to work overall.
Save cash: Be resourceful and ask the company accountant how a party may "save cash" by using expenses and even potential tax advantages.
It's all about the fun: How you host a party reveals a lot about you. Who are you as a person and as a leader? It illustrates the overall leadership of the business.
There must be a Christmas party: Don't ruin the fun by failing to throw your team a holiday gathering. It will send a very negative message to our company and your employees will not thank you for that.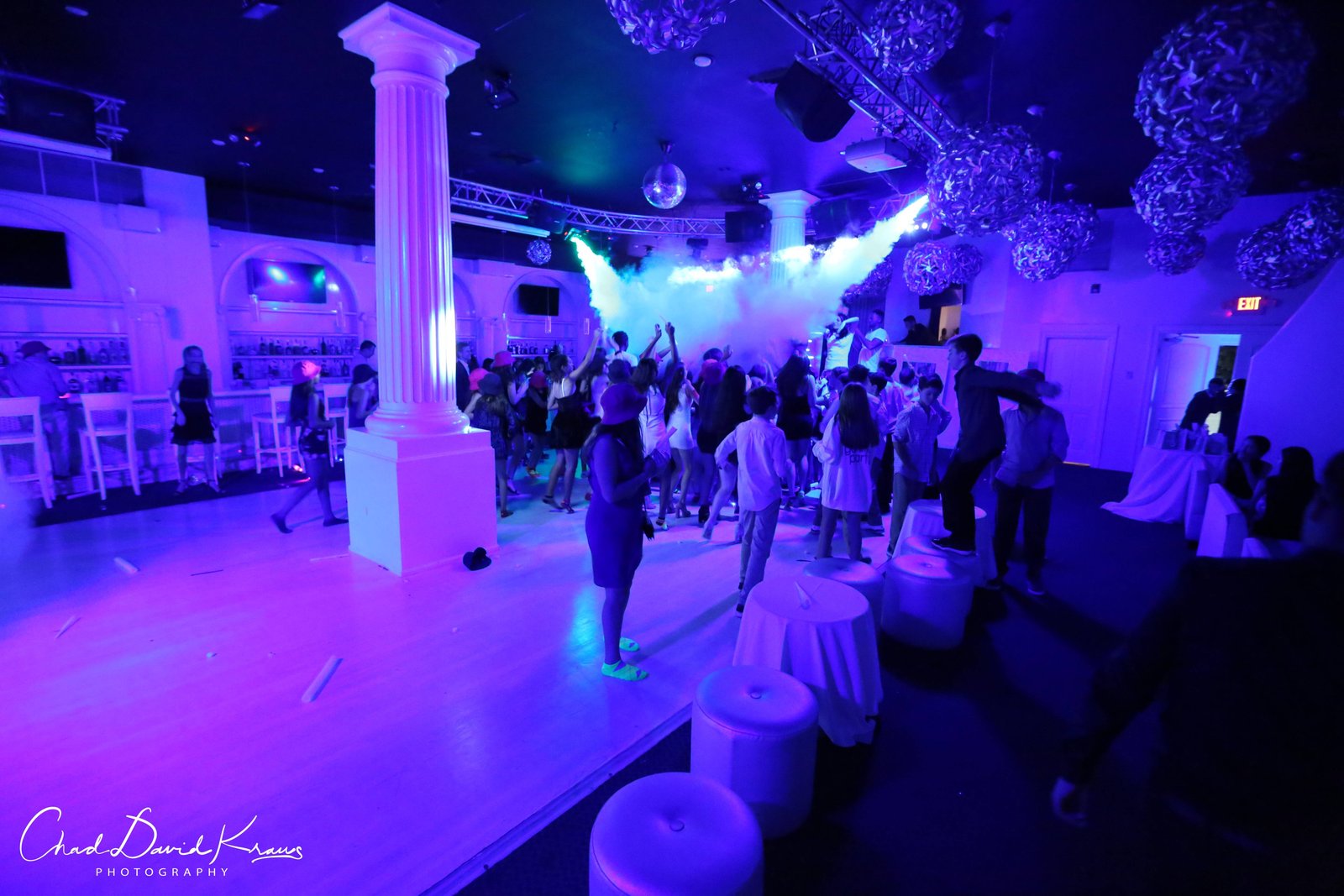 We believe everyone deserves to enjoy the party! Our party venue in Westchester County, New York is an excellent alternative for a corporate party or a Christmas dinner or different private dining options. It is decent irrespective of your group. Themed nights and organized parties would often include in our entertainment segment. Our in-house event management team will handle all the labour-intensive work for you. We work diligently irrespective of your Christmas party and take due care if there is still space for more! So make your reservation right now to ensure more staff and a fantastic holiday celebration. Feel free to contact us at (914) 285-0900 if you have any questions or want to book a Christmas party or Christmas dinner in Westchester County, New York.