The holiday season is knocking at your door and you need to start planning for holiday parties in Westchester County now. If you delay the first obstacle that you will face is not having a proper venue from us at Coliseum White Plains. However, when you are organizing a holiday party your responsibility does not end with hiring a venue. You need to know how to organize a pleasant and surprising holiday party. Let us have a look at some clever means to organize such a party during the holiday season.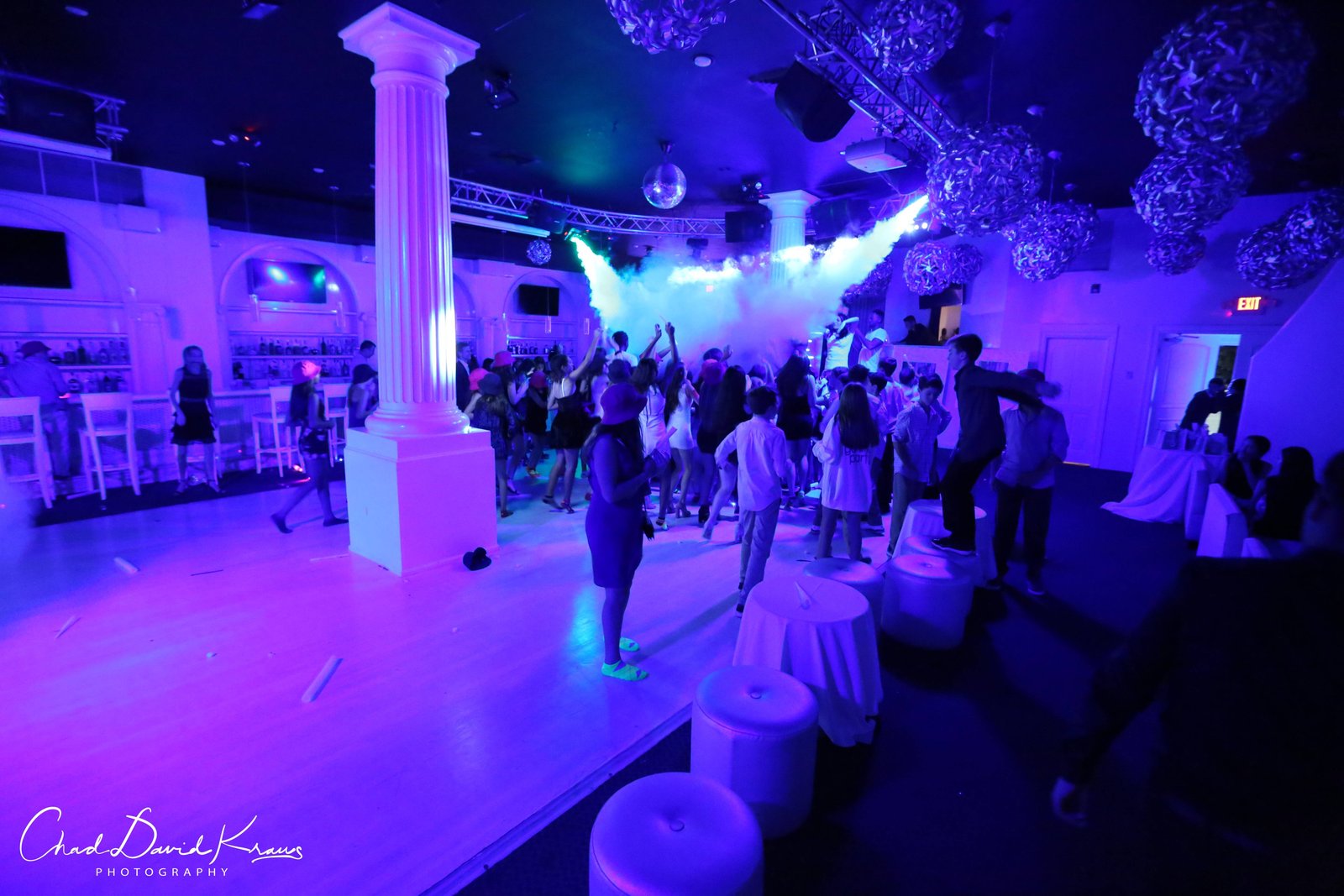 Decide the type of holiday party 
The primary thing that you need to decide is the nature of the holiday party you will organize. You need to think about what you desire to achieve by organizing the party. You also need to decide how big the party will be as that will decide the size of the venue space that you need to hire from us. Parties are where people like to rewind; however, you need to decide how formal or casual your party will be. Making such a decision it will be possible to ensure the décor and atmosphere echo that tone. You can also mention a dress code in your invitation so that it also matches the atmosphere.
Formulate a budget 
As you are organizing a holiday party it does not mean that you can burst your budget. You need to make certain that you stay within your budget without curtailing any aspect that makes the party loveable and enjoyable. While you formulate the budget keep in mind that it provides a monetary arrangement for all that you desire to have during the party. If you are organizing such holiday parties for the first time you can speak with those who arranged previously so that you have an idea about the funds that you need to have handy.
Make a guest list 
Making a guest list is of utmost importance for various reasons. Having such a list it will be possible to know about the number of attendees and that will decide the size of the party venue that you need to hire. It will also help to decide if any guests have any special requests that you need to adhere to. As you know such particularities you can inform us and we will take the necessary steps so that you can have a holiday party that will please your guests and makes it possible for them to enjoy most.
Set a date 
You need to set your event date. This is also another aspect of importance that you need to consider well ahead of time. Our event spaces get booked quickly during the holiday season and so if you set the date early it will be possible to have a venue at our location.
Chose a host 
You need to have a great host that will add life to your holiday party. They will ensure that the party has a smooth beginning and is complete without any hindrance. The host can be one from your office or if you say we can arrange one.
So, follow these steps and hire a party venue from us as see how successful your holiday party will be.